tomorrow is turkey day!!!
you should have the day to relax, eat, sleep, eat again, sleep...oh, it's a beautiful cycle isn't it??
so, an aloha affair blog hop is up early just for you!!
i know!! aren't you thankful???
scroll on down and link up early and enjoy your turkey day!
i thought about posting my list of what i am thankful for but i figure once you got to #43 and read about how i am thankful the checkers at rite-aid smile and say, "hey kendra", (when they see me for the 18th time that week) instead of, "oh man, you again??", i figured i would save you the boredom. it's the little things my friends..... now go annihilate that turkey leg!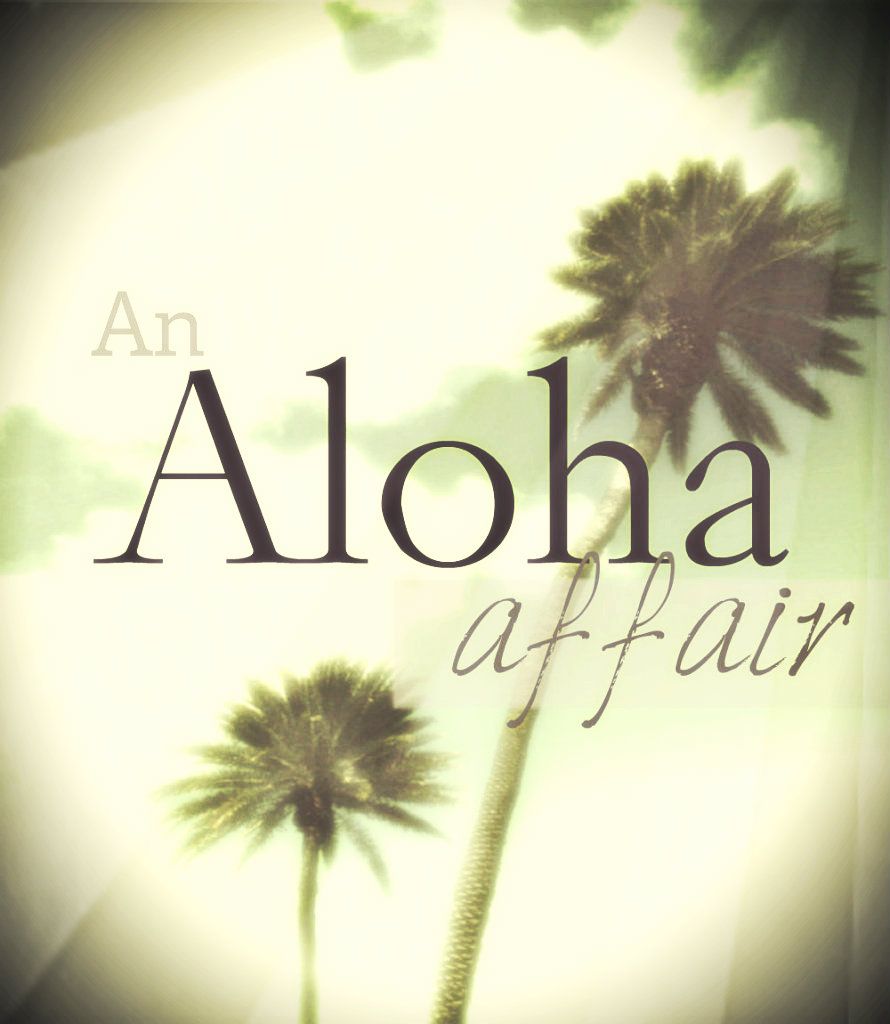 An Aloha Affair's Amazing November Team
Each week we'll highlight two team members' responses to our conversation starter so that you can get to know them better.
This month's conversation starter:
What Are You Thankful For?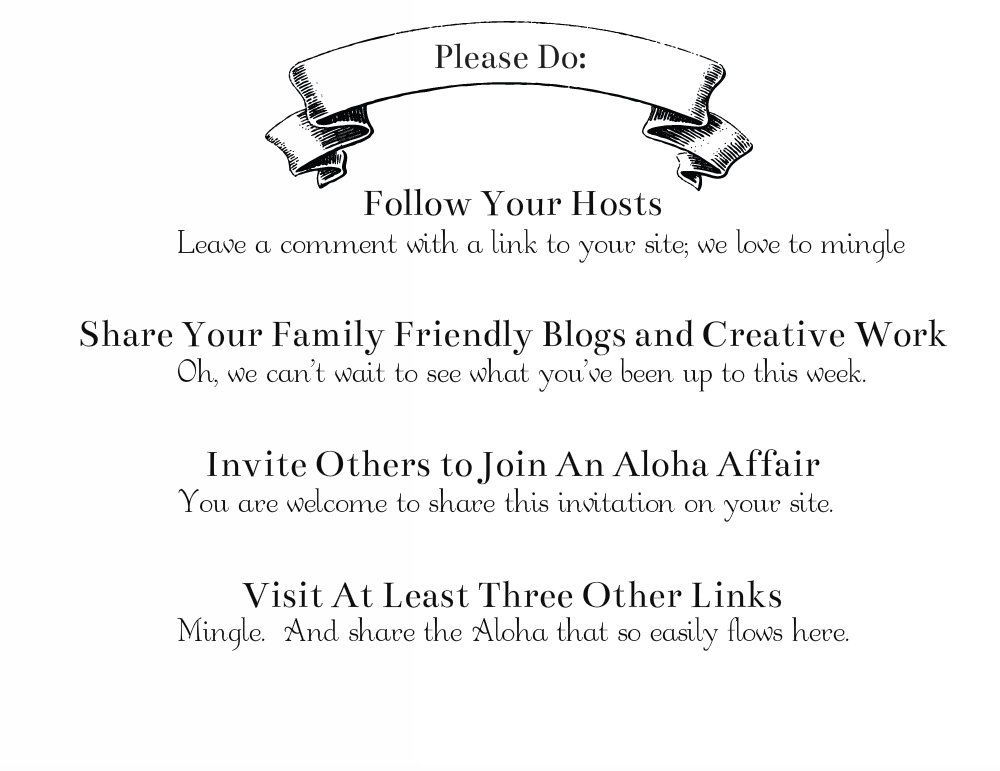 For more info on joining future An Aloha Affair teams please email:
localsugarhawaii@gmail.com