i'm pretty sure this shirt was literally made for me.
just me.
oh of course they made tons and sell them to anyone but i'm sure i was their muse.
well, friday shirt designer wherever you may be, i gladly accept the honor and will wear this shirt proud-probably every friday from now until it falls off my body.
that will be a sad day but we wont worry about that right now coz we gots that whole aloha friday thing to celebrate!!
girl loves her some friday!
howbout you??
oh, and because i loves ya thiiiiiiiiiiiiiiiis much (big wide-spread arms) if you look below you can link up with an aloha affair!!
yay right?
be sure and follow your hosts and share the love back so then we can share it back again and then you can and then we can, well, ya get the pic right?!!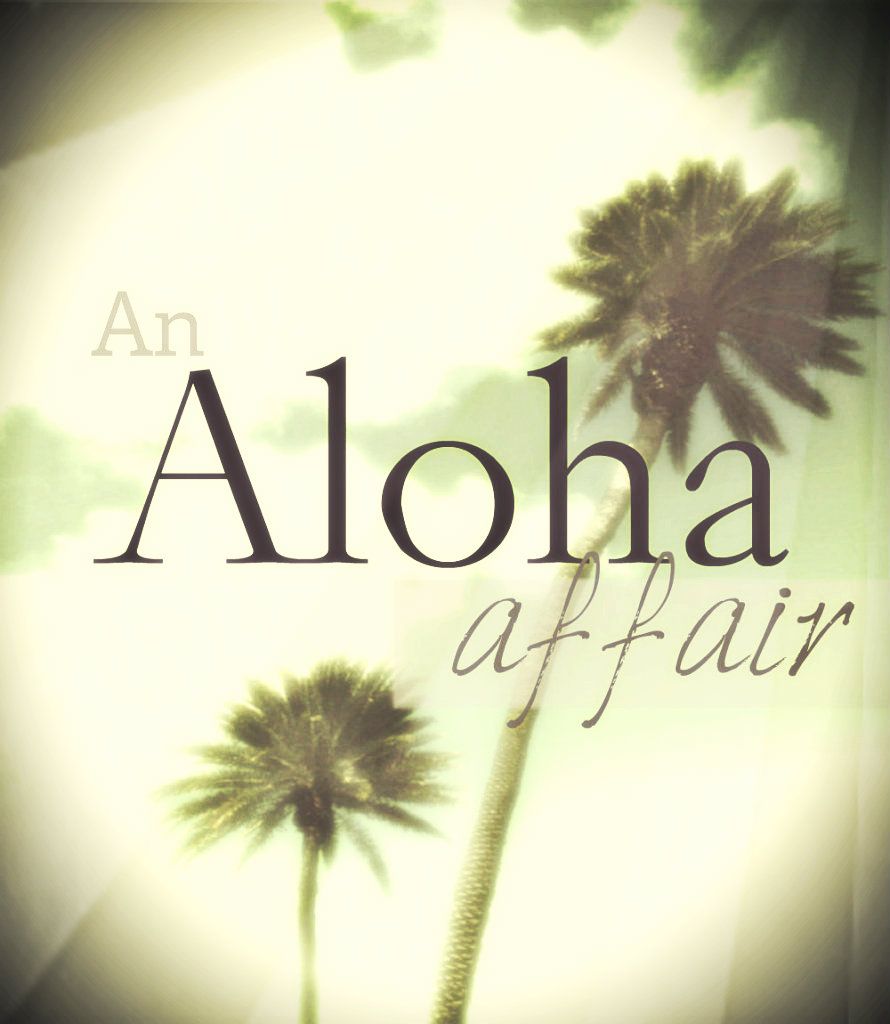 An Aloha Affair's Amazing November Team
Each week we'll highlight two team members' responses to our conversation starter so that you can get to know them better.
This month's conversation starter:
What Are You Thankful For?
I hope you'll enjoy getting to know these sweet souls.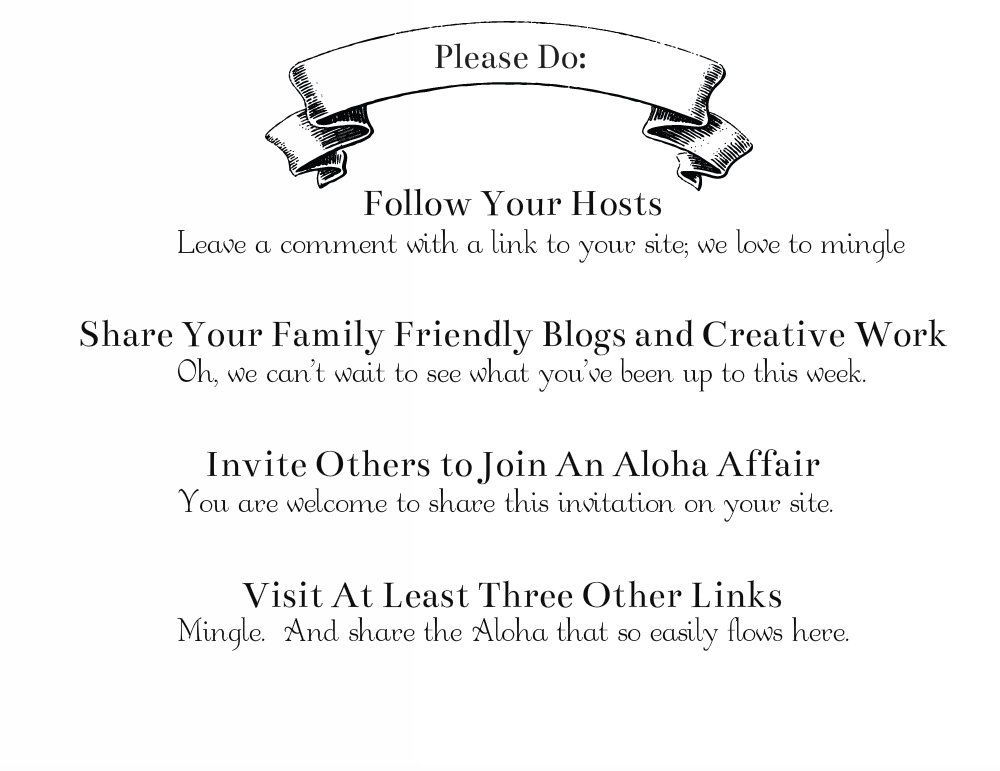 For more info on joining future An Aloha Affair teams please email:
localsugarhawaii@gmail.com