i am so excited to host and be a team member of "an aloha affair" with the lovely nicole!!
please look around and check out other fun blogs and share in the aloha!! xoxo

**if you are a new follower please let me know in the comments so i can follow back.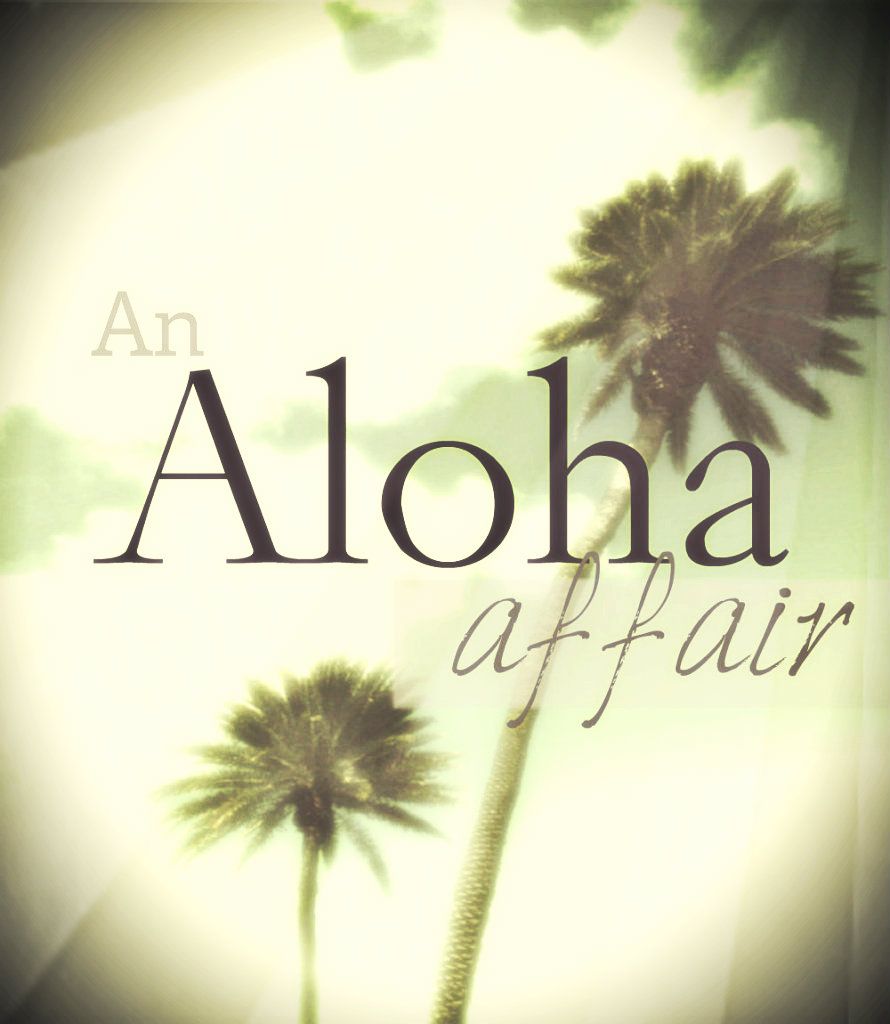 An Aloha Affair's Amazing November Team
Each week we'll highlight two team members' responses to our conversation starter so that you can get to know them better.
This month's conversation starter:
What Are You Thankful For?
I hope you'll enjoy getting to know these beautiful souls.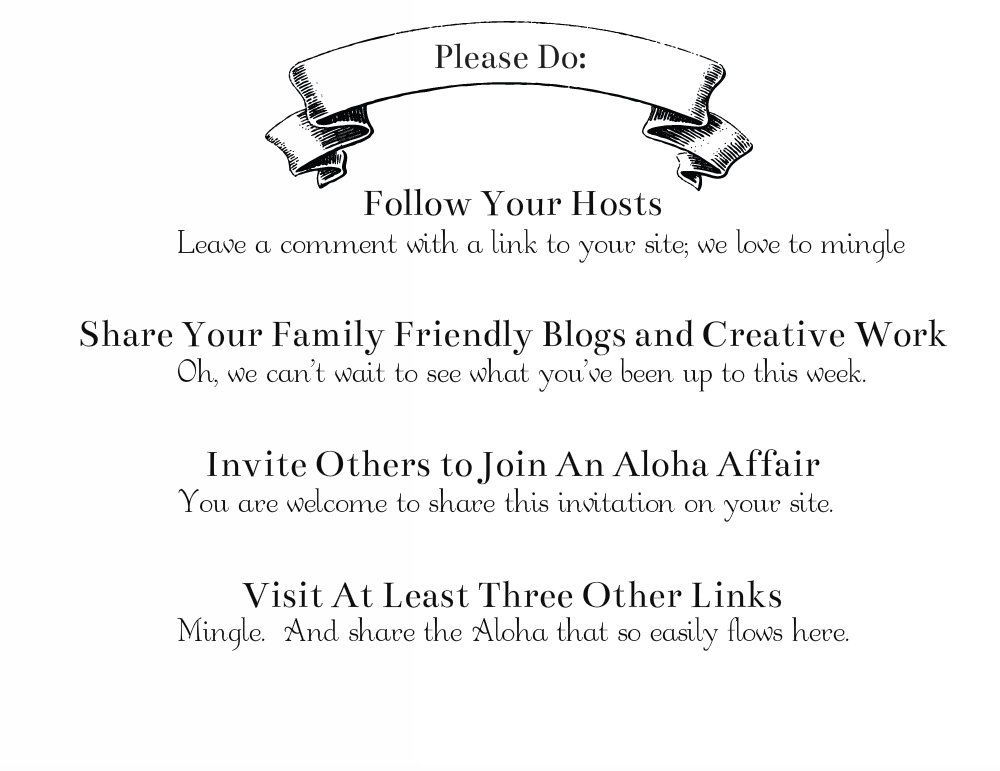 For more info on joining future An Aloha Affair teams please email:
localsugarhawaii@gmail.com