watched: dog the bounty hunter
*i am thoroughly entertained by his hair. he really doesn't even need to hunt. i could just watch the trade winds blow his hair around the entire episode long. i love him.
ate: spam and eggs with a side of blueberries
*when you marry a hawaiian there are some things that are just part of the package.
bought: buxom lip crayon from sephora. (color:barcelona)
*i borrowed a friends while in palm springs and fell in love. my lips owned it! i promised them their own crayon.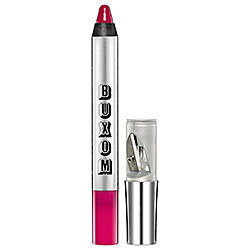 read: climbing the broken stairs
having the hardest time finding a good book to read right now. i hate dry spells.
wanted: time and to be sitting on the beach in maui
want, want, want. sigh. want some more.....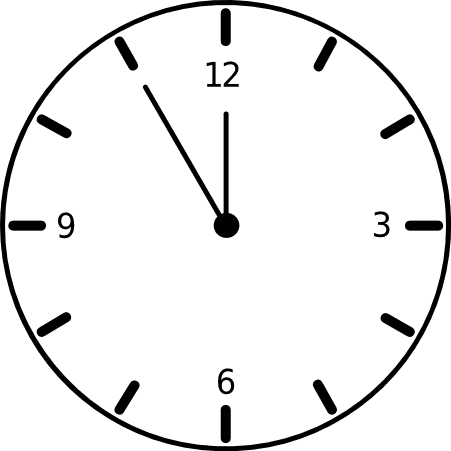 baked: s'mores
this should be: baked then ate like a pig. coz i did.
blog i followed: finding beauty in the ordinary
photo took: this dudes license plate
he saw me do it too. this was a moment where i wished i had my rhinestone glove in the car so i coulda held up my sparkling hand and he would have known i share in the bruthahood.
cried about: there was a girl on tv. she was getting married.
my garden gal gave me 2 tips yesterday that will make it so i can hang my garden box NOW-no waiting 6 weeks for them to take root. yay!
loved on: this girl. my maile.
she is going on a trip with just her and her dad until sunday. i miss her already.
drove to: rite aid of course.
do your kids always "need" things from rite-aid? i'm there every day. every. damn. day.

app downloaded: foto editor-fotolr
my daughter said i needed it???