back in september when we took our wonderful trip to montana we discovered a magical place.
a place that was

new

and

bright

and full of

treasures

.
had we not had a need for warmth, we would have never found ourselves surrounded
by the abundance of
pure
enchantment
.
ok, we went to walmart.
we needed a blanket because the hotel room bedding freaked us out.
there was no brightness because actually the power went out in the store.
after my daughter finished screaming, "were gonna die in walmart", making the small child in the cart next to us fall to tears (if i could have seen that mom in the darkness i would have apologized profusely) we managed to purchase our treasures and leave walmart with our fluffy blankets in tow.
however, we discovered a place that you can buy underwear for .50 cents, we did witness our first ever amish couple shopping, that was new for us, and we were most definitely enchanted by the other walmart shoppers.
then we found these.
fringe scarfs.
(cue angels playing harps)
our 6 dollar treasures.
we bought 3 colors and learned that we were in one of the most expensive walmarts in the country.
lookit us all classy and what not!!
hmmm...i wonder how much the underwear is in less expensive walmarts. what? i'm curious.
we now love walmart.
we don't have one near our home but we may have to make time to take a magical,
treasure filled hunt for scarves and undies.
p.s. see this pic above? tell me that ain't an angel shining her light on my rad scarf? (yep, i'm bringin rad back)
wanna be kept posted on where to find rad undies and scarves?
follow along now with one of these options:
follow me via
BLOGLOVIN!!
follow me on
TWITTER
!!
follow me on
INSTAGRAM!!
follow me on
GOOGLE+
!!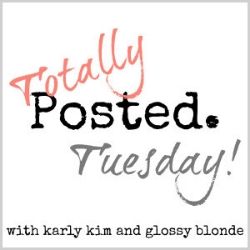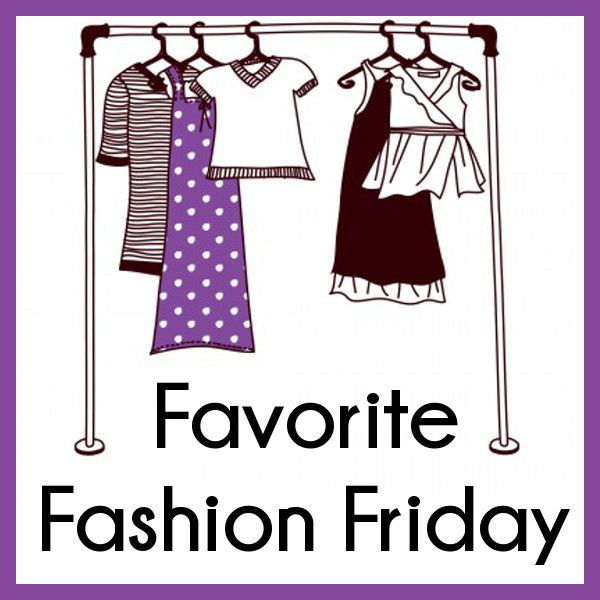 linking up!
the pleated poppy
get your pretty on
because shanna said so
wardrobe wednesday
style sessions